Charity
Respond to the United Nations Sustainable Development Goals SDGs
2022 Public Welfare Project of MetaAge
Charity Events of BenQ Foundation: MetaAge is devoted to fulfilling its corporate social responsibilitiesand is proactively making contributions to society. Throughout 2022, a total of $3,000,000 was donated to the BenQ Foundation. BenQ Foundation, adhering to the four major goals, namely, digital opportunity, good-will education, cultural value, and environmental sustainability, has been concerned about the urban-rural gap in digital developments and proactively promoting the idea of original culture over the long term. It reaches out to tribes and sets foot in fields to demonstrate the proactive action it takes in the promotion of respective charity events to promote co-prosperity and common good in society.
MetaAge Digital Talent Academy
MetaAge announced in 2022 that it formed the "MetaAge Digital Talent Academy". The Academy combines resources from the industry, the government, and the academia and joins hands with the Digital Education Institute, the Cloud Innovation School of Feng Chia University, the Taiwan Artificial Intelligent Industry Association, and AiGOAL Technology to start off in the three major popular fields, namely, AI, RPA, and cloud. It aims to support digital talent within the country with enormous resources and lay the solid groundwork for corporate digital transformation.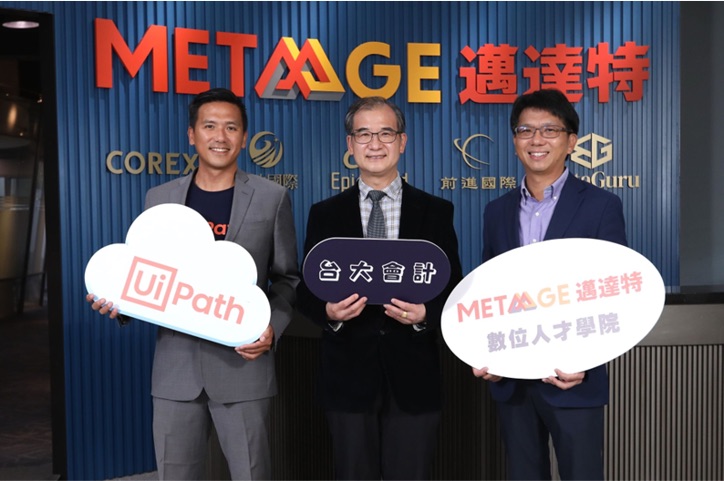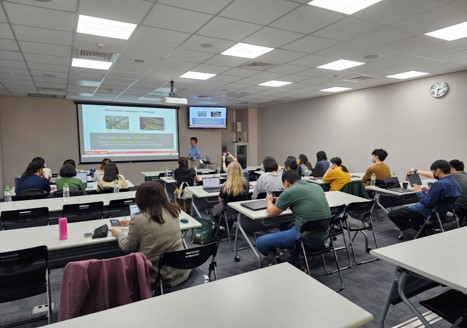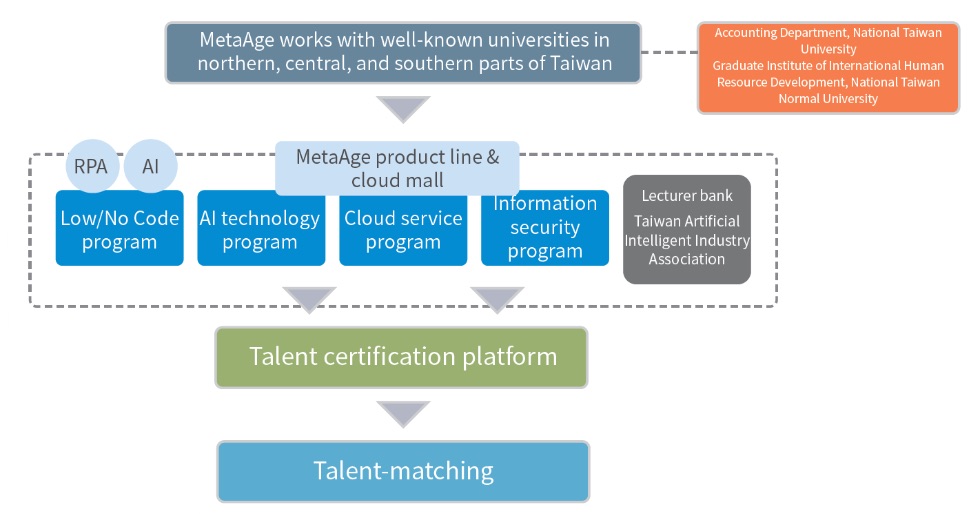 MetaAge in Process
MetaAge set up its YouTube channel and introduced the "MetaAge in Process" series on the topic of metaverse in 2022. Its president serves as the host to talk freely with guests from professional fields in the industry about metaverse. Through the analyses and discussions that were easy in the beginning and went deeper and deeper between the host and the guests, a learning platform was built for the audience.